Hagel listed as frontrunner for defense position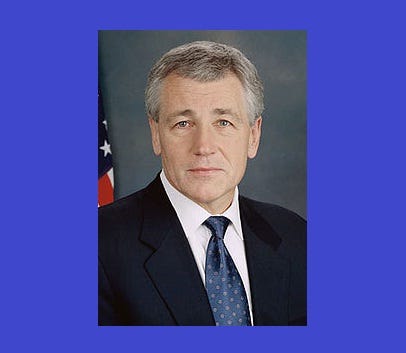 Posted By: KLKN Newsroom
8@klkntv.com
Several news sources including ABC News reports former Senator Chuck Hagel is at the top of the list.
The news comes on the heels of U.N. Ambassador Susan Rice withdrawing her name from consideration for Secretary of State, saying the criticism surrounding her comments on Benghazi had become an "irresponsible distraction."
ABC News reports Chuck Hagel, a Republican, seems to have an edge right now over other possible candidates such as former undersecretary of defense for policy Michelle Flournoy and deputy Secretary of Defense Ashton Carter.
If nominated, Hagel would replace Leon Panetta.