Haget Earns NCAA Postgraduate Scholarship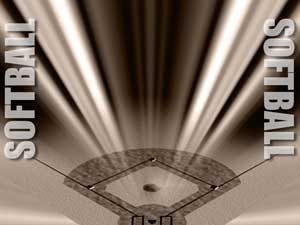 Posted By: Sports
Former Husker softball player Nikki Haget was selected as an NCAA postgraduate scholarship recipient earlier this month. Haget was one of 87 female student-athletes nationwide to earn a postgraduate scholarship during the 2011-12 season.
Haget is on pace to earn her degree in forensic science from Nebraska next month. Haget carries a cumulative grade-point average above 3.9, and she will attend law school this fall. During her Husker career, Haget was a two-time academic All-Big 12 first-team selection and a 2012 academic All-Big Ten honoree. She earned third-team CoSIDA Academic All-America accolades in 2011 and was a two-time academic all-district honoree.
On the field, Haget finished her career with a .332 batting average while starting 166 games over her final three seasons. She produced 181 career hits, scored 143 runs, stole 39 bases and owned a .393 career on-base percentage. A second-team All-Big 12 selection in 2010, Haget ranks sixth in school history in runs scored and 10th in batting average.
Created in 1964, NCAA postgraduate scholarships promote and encourage education by rewarding the association's most accomplished student-athletes with a one-time grant of $7,500. The Husker softball program had a recipient for the second straight year, as Julie Brechtel earned a postgraduate scholarship following the 2010-11 season.