Hallam relives tornado 9 years later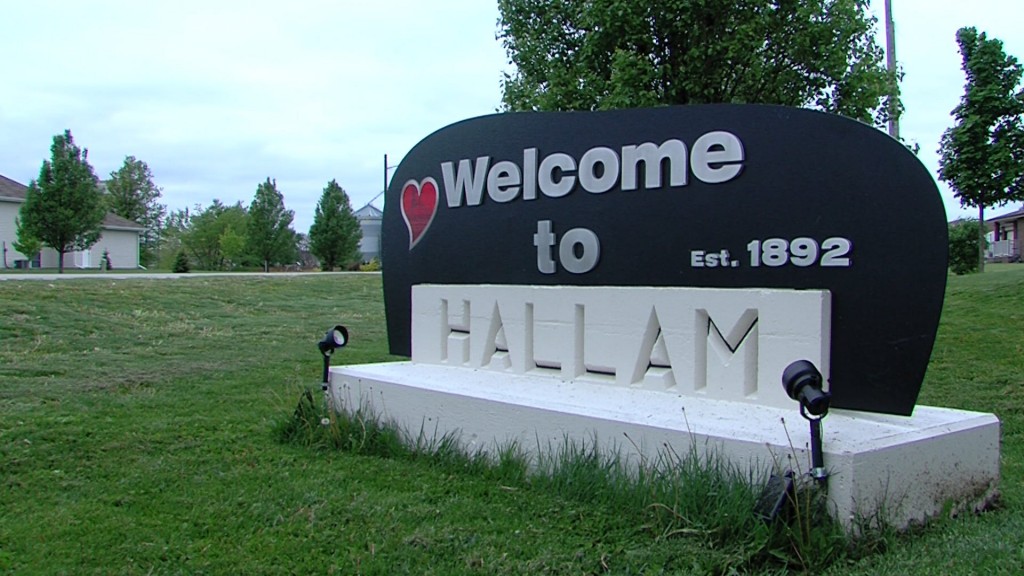 By: Megan Palera
mpalera@klkntv.com
With all eyes on Oklahoma, people in Nebraska are remembering another tornado – the powerful one that wiped out Hallam nine years ago.
As residents took in a good game of America's pastime Wednesday, it was hard to forget what happened 9 years ago on May 22.
"Wow. That really happened?" Kendra O'Brien said.
The town of Hallam was rocked by an EF-4 tornado. O'Brien and her husband are on the fire and rescue team.
"We couldn't access town. We had water over the roads. Trees down. Power lines down," O'Brien said.
The tornado was a record-breaking 2.5 miles wide, and demolished homes, buildings and trees. Only one person died that day; not from injuries but a heart attack. It seemed like residents had been spared their lives, especially as they now watch the devastation coming out of Moore, Okla.
"Your heart just goes out to them. We've been there. It doesn't take away the pain and the sorrow that they're going through but for them to know that it will get better. They will move on. They'll rebuild and things will get better," O'Brien said.
It didn't take long for Hallam to pick up the pieces. The close-knit community came together and got stronger together. Now 9 years later, they can enjoy baseball on the anniversary of the tornado. The community is choosing to never look back.
"You move on. The town has grown. The town has rebuilt. So don't dwell on the past. Go with the future," O'Brien said.