Hannah Huston meets the fans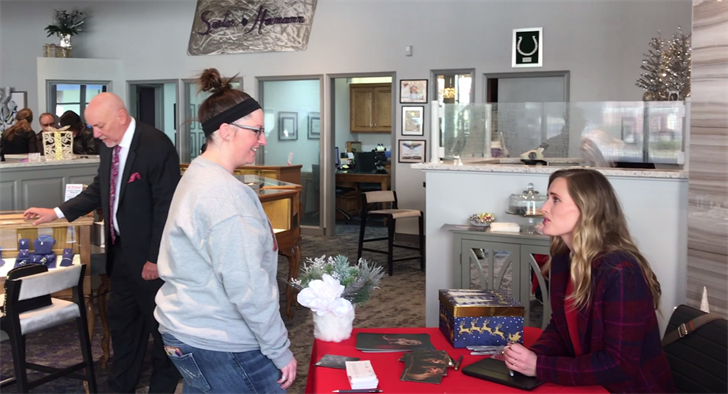 Lincoln's own Hannah Huston had a special CD signing on Saturday at the Southpointe Sartor Hamann Jewelers.
She got to meet her fans while signing pictures and her Christmas CD.
Hannah, a former elementary teachers in Lincoln, is best known for placing 3rd on the national TV hit "The Voice" in 2016.
She has a special holiday show coming up on Friday, Dec. 13th at the Rococo Theatre.
You can find event and ticket information at rococotheatre.com and hannahhuston.co.