Hardworking family honored with Magic Moment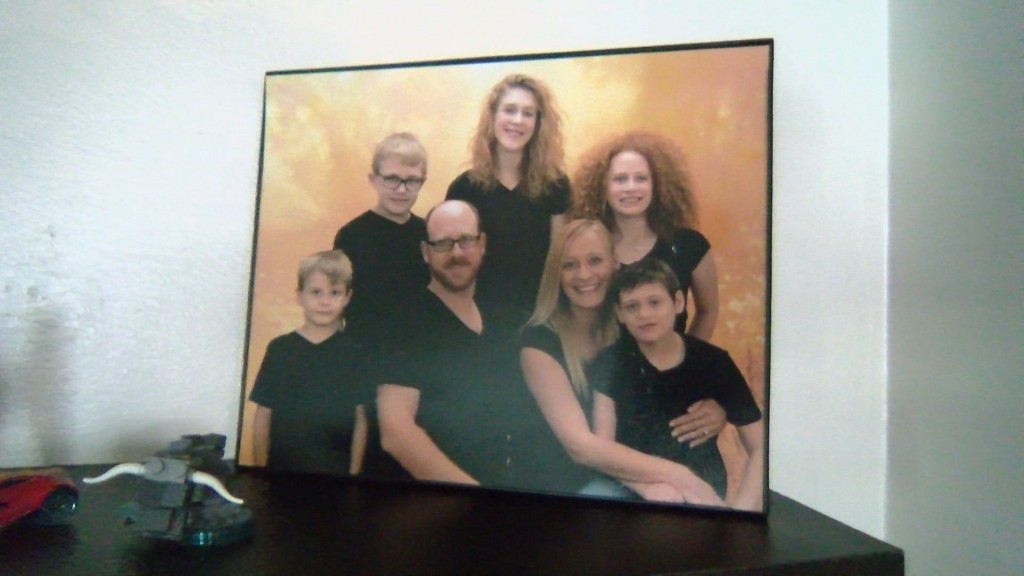 Posted By: Sarah Fili
sfili@klkntv.com
You might call them one big happy family but it doesn't come without struggles.
"he works really hard to provide for all of us and he drives back and forth from Omaha every day and he never complains about it," Kendal Bowers said.
You could say Kendal thinks highly of her husband Matthew. Together, they have five children ranging from six to sixteen. Two of them, have special needs, tallying high doctors bills and many challenges on a daily basis. Kendal stays at home to care for the kids. Matthew works full time.
Channel Eight and Union Bank came together to honor this hard-working family with a magic moment.
"I'm just ecstatic and humbled, just as a dad a or a guy thing I just want to do what I need to do or have to do for my family and as a parent you just don't expect that return because that's just what you do and to get all this is just, flushed and overwhelmed," Matthew Bowers said.
The present opening in this magic moment was a free for all, with wrapping paper flying!
The kids all got new coats, the boys tablets and Lego's the girls, a salon package and even a telescope!
This big family bought a 100 year old home to renovate a couple years ago, but the costs kept rising to fix it up.
The air conditioner broke last summer, and the roof badly needed replaced.
So when Kendal nominated her husband, she had to keep the secret that he was getting both projects knocked off his honey-do list.
"She was over there and I know it was really hard for her to keep it under wraps but I mean I'm just blown away by it, it takes a lot of financial strain and stress off my shoulders and we're able to enjoy our home," Matthew said.
For Kendal, this goes beyond having a good Christmas for her family, with presents and cheer.
"Really changes things for our family, like it makes our whole next year look a lot different than it did before because we were looking at a lot of the expenses things for our house and now we can focus on a lot of other things that need to be taken care of and the health of our kids," she said.