Harry Potter fans line up outside theater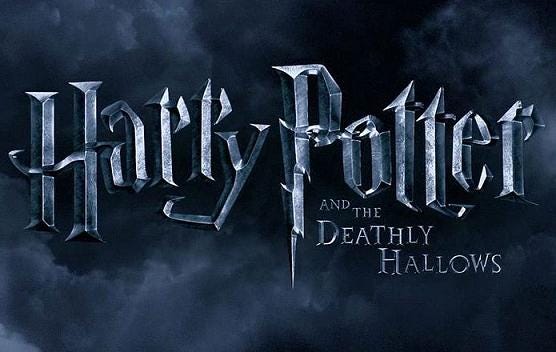 Fans of the highly anticipated Harry Potter and the Deathly Hallows: Part 2 have already lined up outside movie theaters for tonight's midnight showing.
With wizards robes on and wands in hand, many Harry Potter fans are anxious for the midnight show of the last installment of the movie franchise based on the books by J.K. Rowling. Fans (in costume) can be seen camped outside the Lincoln Grand theater downtown this morning.
The movie is the second half of the 7th and final book in the series. The first movie, Harry Potter and the Sorceror's Stone came out about 10 years ago. All of the movies star Daniel Radcliffe, Emma Watson, and Rupert Grint.
Tune in at 10 for a live report from downtown.