Have you seen this man?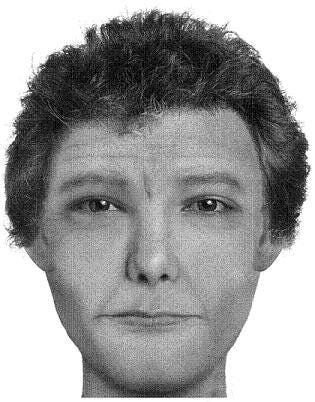 Seward County Sheriff Joe Yocum is asking for help in identifying a suspect wanted in connection with a home invasion that occurred in his jurisdiction on Tuesday afternoon. The composites are of an unknown white male subject approximately 45-50 years of age. The suspect is described as being approximately 5'8″, about 175 pounds, blue eyes, and last seen wearing a sage green long sleeved "Henley" shirt, blue jeans, and brown hiking boots. The 2005 Jeep Grand Cherokee stolen by the suspect during the incident was recovered by the Thayer County Sheriff's Office at about 3:00 p.m. Wednesday afternoon near the junction of Highway #81 and the Bruning Spur.
The composites were generated with assistance from the Omaha Police Department late Wednesday evening. The mother and daughter were interviewed and assisted with the development of the composites that are being distributed in the hopes of identifying the individual wanted in connection with the home invasion. Anyone recognizing the subject depicted in these composites is encouraged to call the Seward County Sheriff's Office at 402-643-2359.
Seward County Sheriff Joe Yocum advises this subject is armed and dangerous and should not be approached. If observed, Sheriff Yocum encourages citizens to call 911 or local law enforcement to report the location of this individual.