Haymarket area street closures begin Monday March 19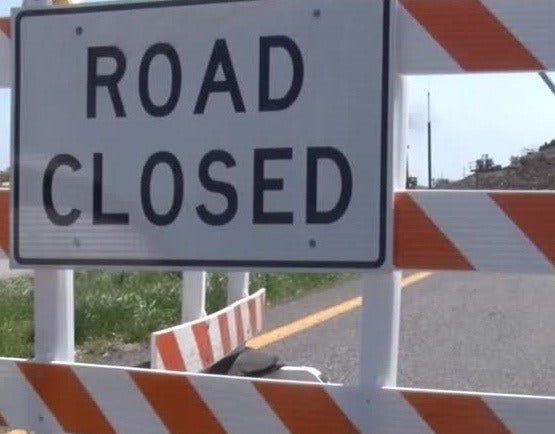 Posted By: Channel 8 Eyewitness News
8@klkntv.com
Beginning Monday, March 19, the northbound lane on 7th Street between "P" and "Q" streets and the 9th Street access road adjacent to "O" Street will close for a street and sidewalk repair project. Phased lane closures in the Haymarket area will continue throughout the project, which is scheduled for completion in August.
Planned improvements include resurfacing portions of 8th, "P", "Q", "R" and "S" streets, installing ADA-accessible sidewalk ramps, curbs and sidewalks and enhancing aesthetics on 24 street corners between 7th and 9th streets. The Lincoln Haymarket Development Corporation provided input on the plans and schedule, which accommodates several special events and minimizes impact.
You can access current information on street closures at lincoln.ne.gov, keyword: closures.