Headed to Iowa or K.C.? Some roads are still closed.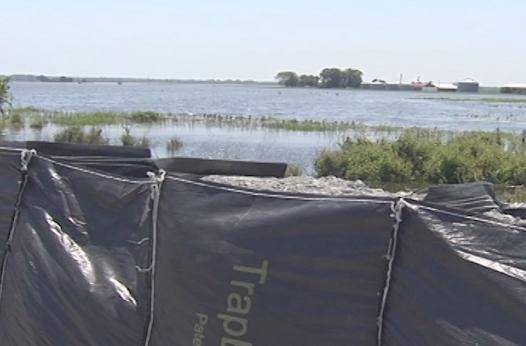 U.S. Highway 30 has reopened from Missouri Valley to Blair. However, some others remain closed.
A new flood wall has been installed along parts of US Highway 30. The highway is now reopened. In the meantime, highway 136 near Brownville is still closed, due to flooding, as is Highway 2 out of Nebraska City. I–680 east is closed at Omaha. I–80 remains open and safe.
For more information on highway closings due to the flooding, log onto the Nebraska Emergency Management Agency website: http://www.nema.ne.gov/index.shtml and then click on the latest Nebraska Joint Information Center Update.