Health clinic opens temporary location after fire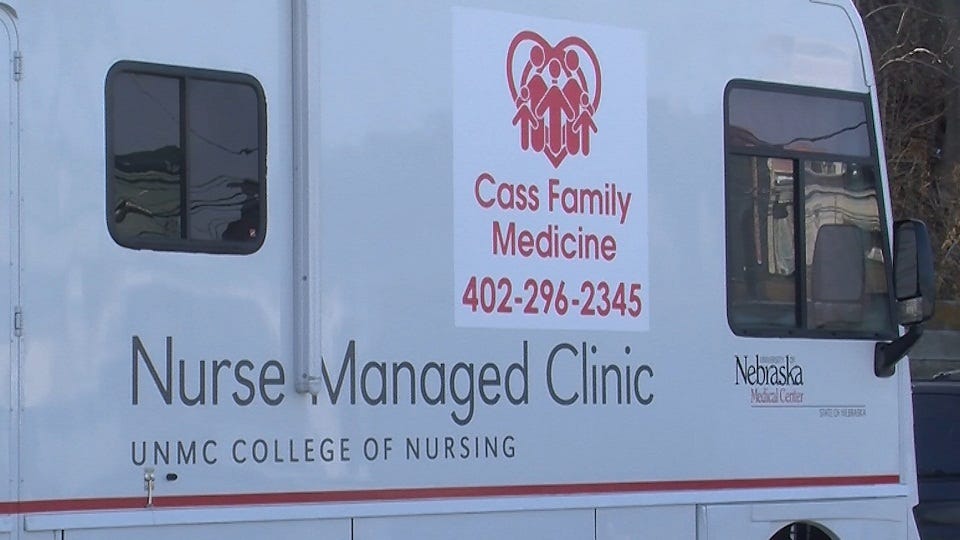 By: Kayla Bremer
kbremer@klkntv.com
It was business as usual Wednesday morning for the nurses and patients at Cass Family Medicine in Plattsmouth.
They opened their temporary location in a mobile health clinic set up in a parking lot behind the building that housed it until a devastating fire left it in ruins.
"I was upset," Sabino Negrete, a patient said. "It's sad, you know, that something like this happened."
On January 2nd, a fire broke out in the basement of the building that was also home to a bar, chiropractic center and tenants who lived in the second floor apartments. Firefighters from seven departments battled the blaze in frigid temperatures and icy conditions but the building was a total loss.
So now, Cass Family Medicine and the other businesses are starting over.
"We've adjusted and it's been hard you know," Clinic Manager Kim Lambrecht said. "It's here, the community sees it everyday but the community is great and everybody has kind of come together to help rebuild."
Lambrecht says the mobile unit is small with just two exam rooms, a reception area and a bathroom, but they're just happy to be open again.
"It's very cozy, very cozy."
She says they're currently finishing construction on another temporary location on Main Street where they'll operate until they find a permanent home. But one thing is for sure, they're staying in Plattsmouth.
"Pretty much ordering all the supplies and everything and remembering what we had and what we have to replace. We're flexible and we're just making it work."
The clinic staff expects to be in the mobile unit for maybe a week or two before they move to their next location.
The other businesses affected by the fire also have relocated.