Healthcare worker possibly exposed to Ebola being monitored in Omaha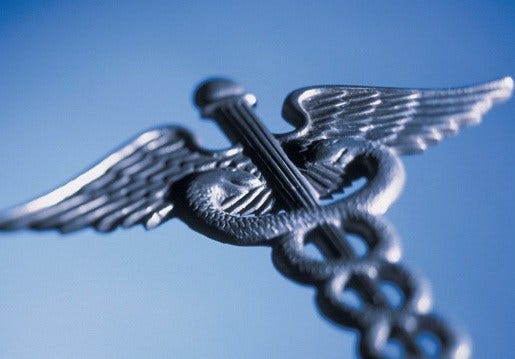 Posted By:Veronica Ortega
An American healthcare worker is being monitored in Omaha for possible Ebola exposure.
The Douglas County Health Department says the person may have been exposed to the virus while caring for patients in West Africa.
The healthcare worker was taken to a private residence near Nebraska Medicine's Bio-containment Unit. Douglas County and other local health departments have had to monitor several travelers in recent months.
Medical experts say the person is undergoing a 21 day incubation period at the private residence. They say the patient is in a safe and controlled environment near UNMC in case treatment is needed.
Ebola experts at the CDC say there's no risk to the public at this time. The patient hasn't been diagnosed with Ebola or shown any symptoms of the disease.