Heroes honored in Lincoln tonight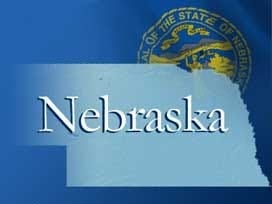 By: Kali Nicole
knicole@klkntv.com
The American Red Cross Cornhusker Chapter received dozens of applications for the awards. Wednesday night, we got to hear why it's so important we continually recognize the year's stand-out heroes.
From fighting off the bad guys, to bringing back life, super heroes are out in full force. But our city's bravest don't don red capes. Rather, medical masks, state trooper uniforms and traditional Czech garments.
Wednesday night, these heroes were finally honored for their efforts over the last year, and that we've highlighted over the last week.
"Even though they're just every day events that they don't think about, they represent what the American Red Cross is all about," said Doris Robertson with the Red Cross Cornhusker Chapter.
Like protecting the lives of others, that's what you may remember Brandon Wemhoff did when he took down an armed robber at Walgreens. Just one of this year's eight heroes in six heroic situations, who never asked or expected recognition.
"These people aren't looking for the glory, they aren't looking for the attention but it's our opportunity to shine the spotlight on them and to recognize them and to just give them an opportunity to feel really good and to know what they're doing here really helped someone else and has touched another life," said Robertson.