High Expectatios for NU Football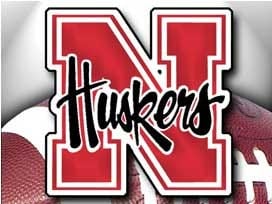 LINCOLN, Neb. (AP) _ It's been almost a decade since Nebraska
went into a football season getting this much love.
The Big Ten-bound Cornhuskers are generally expected to end
their final Big 12 season in the conference championship game. The
coaches put them in the top 10 in their preseason poll and some
pundits suggest they have an outside shot at the national title.
Offensive lineman Keith Williams said it's a sign the
Cornhuskers are relevant again.
The big question is at quarterback. Zac Taylor is battling Cody
Green and Taylor Martinez to keep the starting job after the
offense struggled for most of the 2009 season.
Nebraska opens the season Sept. 4 at home against Western
Kentucky.