High School Kickoff Preview: Mark Newmyer bringing new energy in first year at Crete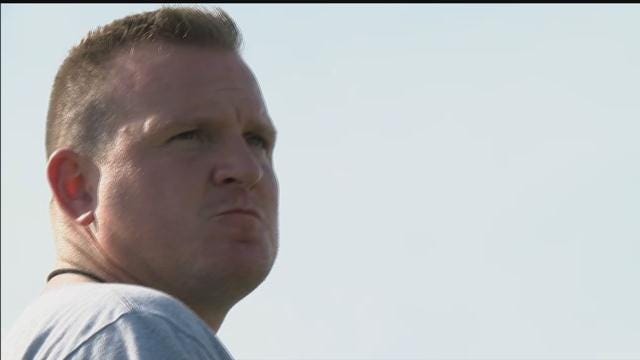 Mark Newmyer's voice can certainly be heard during Crete's football practices. The first-year head coach is bringing a "juice" to a team that finished 3-6 last season. Newmyer replaced Reed Manstedt, who took over the Waverly football program.
Watch the Southeast Community College High School Kickoff Preview at the video link.