High School Kickoff Previews: Beatrice looks to rebound in Todd Ekart's second season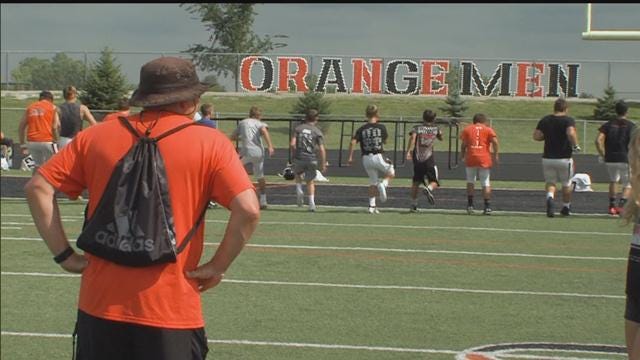 The Todd Ekart era at Beatrice got off to a rough start when the Orangemen went just 1-8 in his first season as the head coach. However, Ekart believes Beatrice will have a better intensity and attitude in 2019.
Watch the Southeast Community College High School Kickoff Preview at the video link.