High School Kickoff Previews: East continues to rely on program's physicality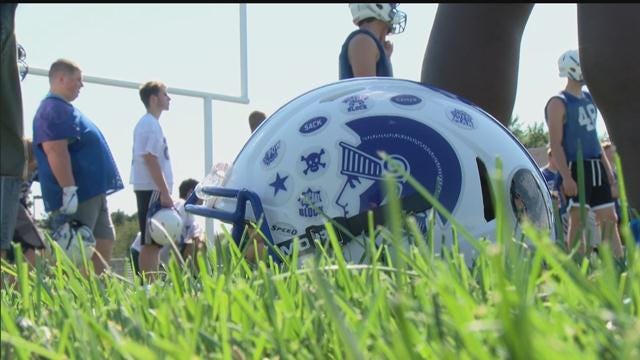 New year, same old East football. Coach John Gingery's bunch boasted one of the best defenses in the state a year ago, and should bring that same kind of toughness this season.
Watch the Southeast Community College High School Kickoff Preview at the video link.