High School Kickoff Previews: Lincoln High seniors ready for their opportunity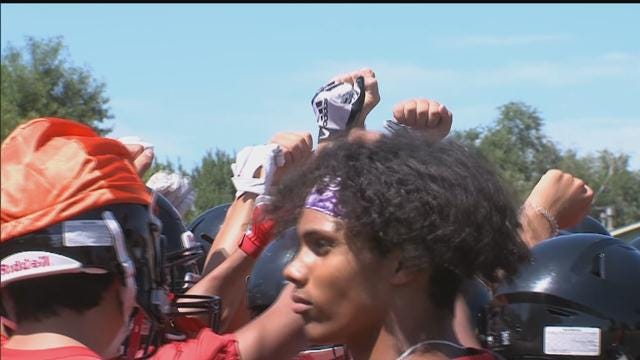 For three years, Lincoln High's senior class played behind a legendary class featuring the likes of Cedric Case, Isaiah Alford and Darius Luff. But now, the Links know it's time for their shot.
Watch the Southeast Community College High School Kickoff Preview at the video link.