High School Kickoff Previews: New coach keeps high expectations at David City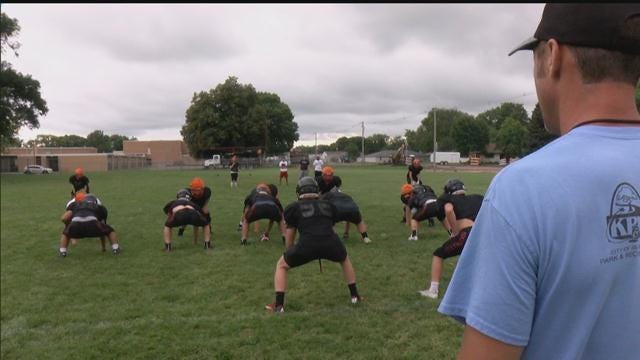 For the third time in four years, David City has a new football coach. Robert Evans takes over the program, but he's adamant the Scouts won't be playing a transition season this year.
Watch the Southeast Community College High School Kickoff Preview at the video link.