High School Kickoff Previews: Young Freeman Falcons look to soar into 2019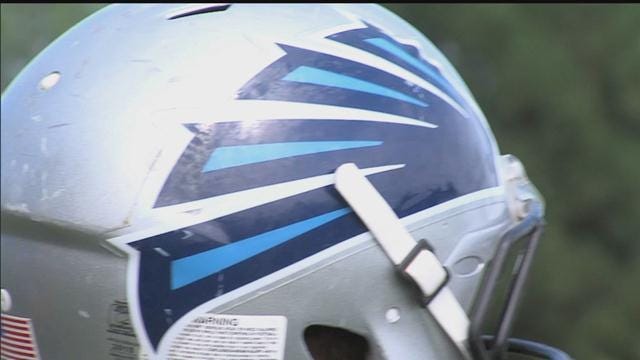 With just six seniors returning, Freeman will look like a much younger squad heading into the 2019 season. However, head coach Travis Andreasen believes his group can compete in Class C2 once again.
Watch the Southeast Community College High School Kickoff Preview at the video link.