High school students welcome here all summer long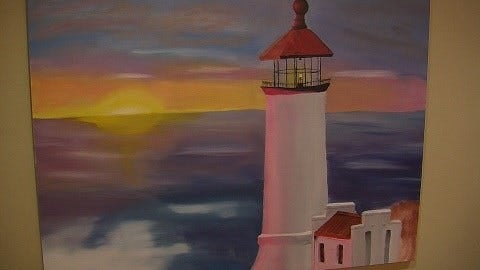 Posted By: Reid Kilmer
rkilmer@klkntv.com
With L.P.S. students out of school for the summer, there's a place where they can keep busy and have fun during the summer and during the school year.
The Lighthouse at 26th and N street is welcoming in students from across the Lincoln area.
The non–profit serves 6th through 12th graders from 2 p.m. to 9 p.m. Monday through Friday.
The organization serves as a safe place where students can learn life skills, receive help with school, when it's in session and develop relationships.
A Junior at Lincoln High School, Dilena Rivera says she wouldn't be passing her classes if it wasn't for the Lighthouse and she would probably be getting into trouble on the streets like she used to.
Rivera says, "This place helps kids no matter what their problem is and their situation, whether it's at home or anything at school that this place can help them no matter what their problem is."
Executive Director of the Lighthouse, Bill Michener says after school programs are vital to students futures and development as young adults.
Michener says, "We just want our young people to have a safe place to go, get them off the streets get them engaged all summer long because that's where learning really drops off the most."
The best part about the Lighthouse is it's completely free for students and they accept walk in's anytime.