Home Catches Fire After Child Plays With Lighter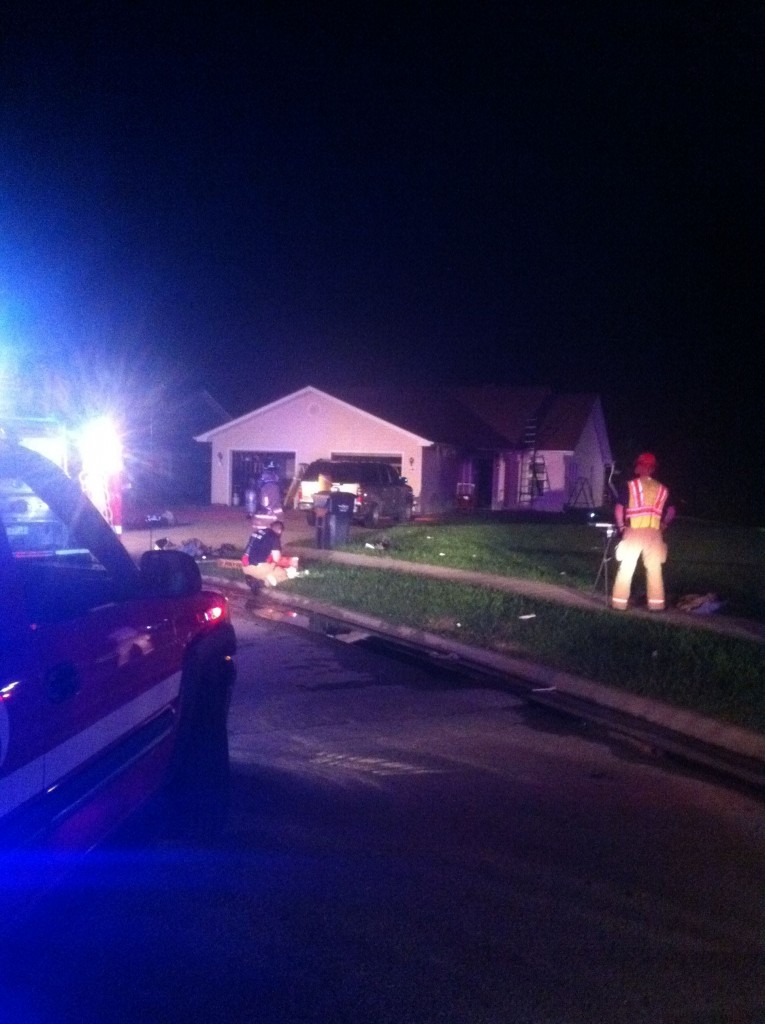 A house fire late last night sent one firefighter to the hospital after he fell through the roof.
Lincoln Fire and Rescue responded to the fire just before 10 last night. Fire Inspector Ken Hilger says it all began when a five–year–old child found a lighter and lit an object on fire.
He says the parents were sleeping at the time when the back bedroom went up in flames. Eddie Mueller with Lincoln fire and rescue was the acting officer on the scene, he says, "on location, we found heavy fire coming from the back. We mounted an aggressive fire attack from the 'a' side, which is the front side, and the first truck company laddered the roof, got it vented and we ended up containing the fire to the back two rooms."
Hilger says one firefighter had to be taken to a hospital after falling through a weak spot in the roof.
An update on his condition was unavailable at this time.
Hilger estimates the damage to be right around 150,000 dollars in contents and the home's structure.