Home intruder shot by house-sitter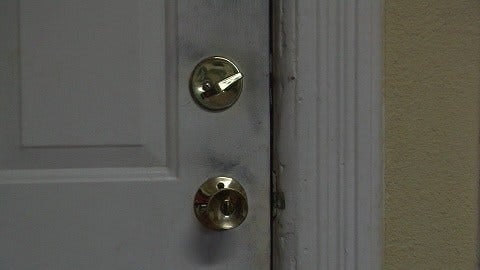 Posted By: KLKN Newsroom
Police say the ex-boyfriend of woman was shot when he broke into her La Vista home and encountered an armed house-sitter.
Police say a man and a woman were house-sitting for a friend when they were awakened around 2:15 a.m. Saturday by an intruder trying to kick open the door of their bedroom.
Investigators say one of the house-sitters, 19-year-old Zachary Schmid, fired a gun and hit the intruder, who then fled.
Police say they found 26-year-old Darrick Minner, an ex-boyfriend of the homeowner, about four miles away with a gunshot wound. He was taken to a hospital for surgery. Police say he is expected to survive.
Investigators say Schmid was questioned and released.
Police have not said if Minner will face charges.