Honda recalling nearly 350,000 Civics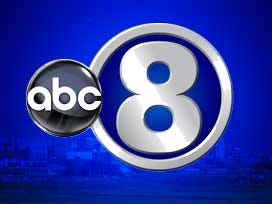 Posted By: Channel 8 Eyewitness News
8@klkntv.com
Honda is recalling about 350–thousand Civics because their parking brakes may not function properly.
The recall covers Civic Coupes and Sedans from the 2016 model year, and only involves Civics sold in the U.S.
The parking brake may not work if it is applied immediately after turning the ignition off leaving the vehicle at risk of rolling away.
Honda says no crashes or injuries have been caused by the problem.