Hooper Had 11, Shock Beat Stars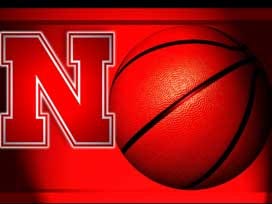 Posted By: Sports
Story Courtesy: Associated Press
SAN ANTONIO (AP) Skylar Diggins scored 21 points to lead the Tulsa Shock over the San Antonio Stars 73-62 on Sunday.
Jordan Hooper had 11 points off the bench, Karima Christmas had 10 points and Courtney Paris added 10 points and career-high 19 rebounds _ including 11 on the offensive boards.
The Shock (3-1) were missing leading scorer Odyssey Sims, who injured her left knee in Tuesday's rout of Seattle. Sims averages 17.3 points and 4.7 assists.
The Stars fell to 0-3, their worst start since going 0-5 to begin the 2005 season. Kayla McBride led the Stars with 17 points _ all in the first half _ and Danielle Robinson added 10 points and seven assists. Tulsa led 34-31 at intermission, despite McBride's effort. An 8-2 run midway through the fourth quarter _ all on layups by Diggins and Paris _ turned a four-point lead into a 10-point advantage for the Shock.
The game was delayed 30 minutes due to a leak in the arena roof.