Hornets select Anthony Davis as #1 pick in NBA Draft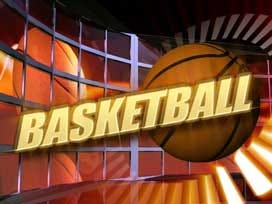 Posted By: Brett Edwards
The New Orleans Hornets have selected Anthony Davis with the top overall pick in Thursday night's NBA draft.
The 6-foot-11 Davis, nicknamed the "unibrow,'' has been the consensus No. 1 pick for months, so it was only a matter of the Hornets making the addition of the Kentucky star official.
The 19-year-old Davis, who was The Associated Press Player of the Year as a freshman, will now earn his living in the city where he helped the Wildcats win a national title last spring.
Davis was also named most outstanding player of the Final Four, tying an NCAA championship game record with six blocked shots against Kansas to go with 16 rebounds, five assists and three steals.