Horse racing debate heard in Neb. Supreme Court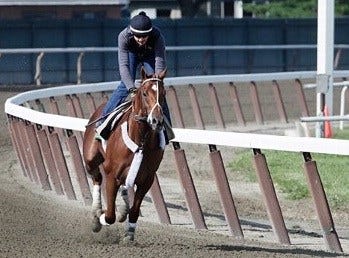 By: Channel 8 Newsroom
8@klkntv.com
The Nebraska Supreme Court will hear both sides of a heated debate on horse racing Wednesday afternoon.
The November ballot amendment would allow people to bet on previously recorded horse races using slot style machines.
Anti-gambling group Gambling With The Good Life is opposed to the measure, arguing it cheapens the sport of horse racing, and will turn Nebraska into a casino state.
Those in support of the measure say the slot style machines will boost revenue and interest for the horse racing industry.
Each side shall be given 20 minutes for oral argument.
Channel 8 Eyewitness News Reporter Jenn Hatcher will have the details tonight at 6 & 10.