Hot Temps Hurting County Fair?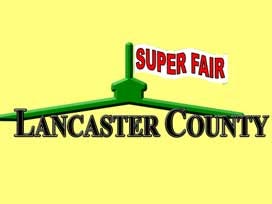 All of Eastern Nebraska was put under heat advisory at around 1 o'clock Sunday afternoon, right around the time county fair rides started spinning.
The three digit temperatures did make a in impact on fair attendance and numbers had been down slightly.
The event center's marketing manager Rick Hinman says they expected fewer people to show up in the intense heat.
But Hinman says there will always be those kids that are willing to battle any conditions to get some time on the rides.
Take Aryen Friese for example he says that's actually how he stays cool in the heat.
"Some rides go in the opposite direction so it can blow you and cool you off," Friese said.
The 3 prior day totals were right on track as far as attendance. Hinman doesn't think Sunday's attendance will take too much of a toll on final numbers. There are still 6 more days of the fair.