Housing market benefits sellers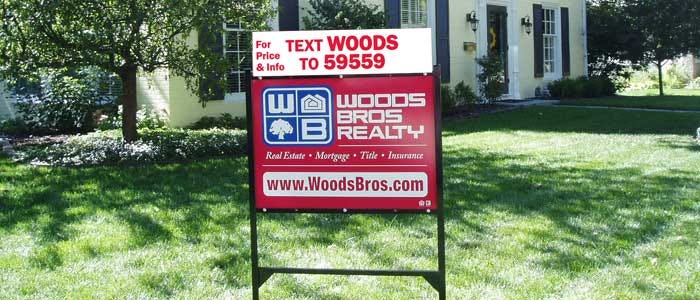 By: Brittany Paris
bparis@klkntv.com
The experts said the demand is high and the supply of homes for sale is on the low end.
Inventory is down quite a bit, with the lowest numbers of homes available in Lincoln since April of 2005.
It could be part of a market cycle, it could be the low interest rates we've seen for the past few years, either way, realtors are saying it's a seller's market.
The National Association of Realtors said while buyer traffic is picking up, seller market is holding steady, giving sellers the edge for the first time in years.
" If you've been wondering, 'okay can I get top dollar for my house,' the market could be very favorable for you," Jon Rodmacher, Woods Brothers Realtor, said.
Rodmacher said, in Lincoln, housing inventory is at a low with 1,300 homes available.
That's down by almost half compared to market highs of about 2,400 just a few years ago.
Nation wide, the number of homes for sale is at the lowest level since 1999.
Not only that, Rodmacher said in the past year, there haven't been as many foreclosures or short sales.
And the average time on market is around 70 days. That number was at 100 days this time last year.
"It's definitely a positive thing," Rodmacher said.
Even though sellers have the upper hand, Rodmacher said don't just sell to sell, make sure the timing is right for you.
"It's so important for a seller to recognize that it's not just as easy as putting a sign on the yard and thinking, 'Okay, great. My house is going to be sold next week,'" Rodmacher said.
Realtors said right now, if a house is priced correctly and is ready for sale, it can sell in a reasonable amount of time.