Howl-A-Ween at the Railyard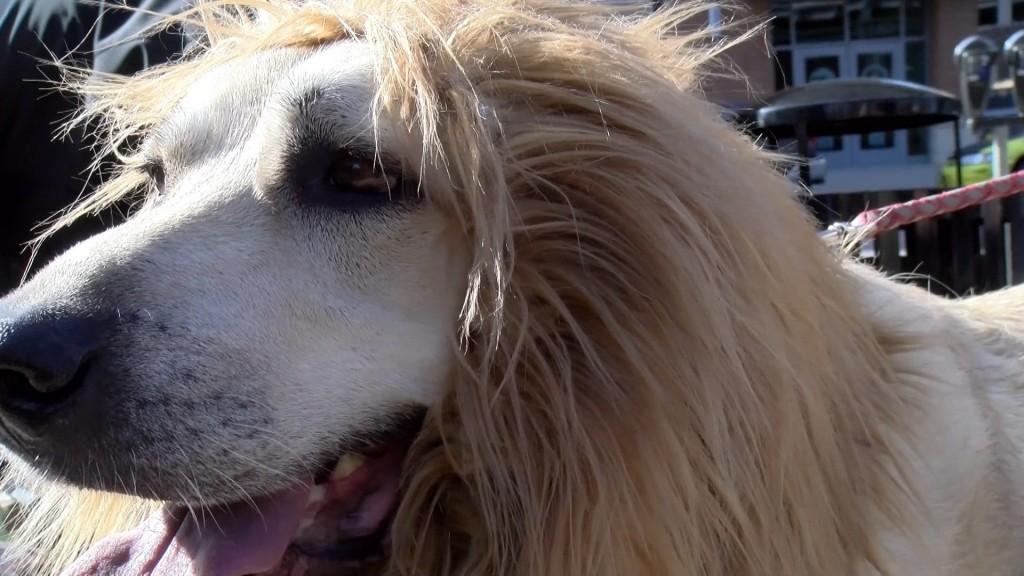 Posted By: Kelsey Murphy
kmurphy@klkntv.com
Whoever said people look like their pets, was right.
Owners and their furry friends showed off their Halloween costumes a day early on Sunday.
"This is my cookie monster," dog owner, said.
"He is the hulk," dog owner, said.
Sit Stay, a pet care business, hosted a costume contest to raise money and awareness for rescue dogs.
"And this is a, wait for it, pup-kin spice latte," announcer, said.
They asked people to donate one can of dog food as their admission fee.
"There are a lot of rescues who are definitely in need of foster families. All of those dogs are looking for permanent homes. We talk to rescues every time they need more foster families so there are a lot of doggies out there in need," Jill Liliedahl, CEO of Sit Stay, said.
Yellow labs transformed into ferocious lions.
"It's so scary"
Wiener dogs embraced their name and tastefully rocked a hotdog bun.
There were bull dogs.
"And this one is #thuglife"
Harriet and Harry, two golden doodles, set the bar high dressed as a bride and groom.
"We found these adorable little costumes and I was like we should do that sometime, we should make them bride and groom. And we did," Sophie and Lucy Cogan, pet owners, said.
There was no gore, but you could find a thing one thing two, a thing 3 and 4.
Each of the dogs took a turn to show off their costumes in front of panel of judges.
Out of all of the dogs competing, there was only one who stood out, an alpha dog.
"And the winner is Mr. McGregor's Garden and Peter Rabbit"
The winners went home with a doggy bag full of prizes.