Hundreds Line Up For Olympian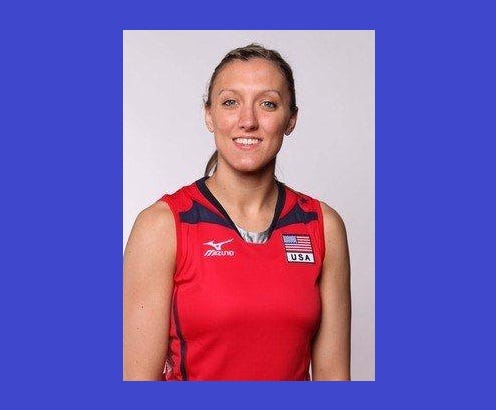 By: Ashley Harding
AHarding@klkntv.com
Olympic silver medalist and Nebraska native Jordan Larson is taking the time to meet some of her Lincoln fans!
The Olympic superstar stopped by Scheels this afternoon, and as you can see the line wrapped all the way around the top floor.
Jordan posed for pics and signed autographs for nearly five hundred people.
Some even went the extra mile by brining her flowers. Jake Mach says, "kinda, you know, got a little celebrity crush on her kind of thing. I've been a big fan throughout the Olympics and when she played at Nebraska. So, just kinda wanted to make an impression on her."
Jordan's plan for now is to enjoy some much deserved time off. But in October, she'll join her professional team in Russia.