Hunting accident sends man to hospital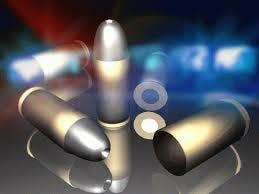 Posted By: KLKN Newsroom
An Auburn man is recovering after he was shot in a hunting accident.
The Nemaha County Sheriff's Office says the incident happened Friday morning near Auburn. They say three men were hunting in a rural area when a shotgun discharged, hitting the left side of 48-year-old Marc Kinnamon.
Kinnamon was taken to the hospital where officials say he is in stable condition. The Nebraska Game and Parks Commission is investigating the accident.