Husker basketball player cited for possession of marijuana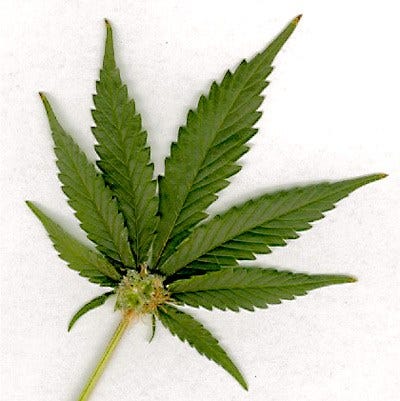 Posted By: KLKN Newsroom
8@klkntv.com
Friday night UNLPD cited Nebraska freshman basketball player Natalie Romeo for possession of marijuana.
Police say they found a partially burned joint in Romeo's dorm room.
Four other students were in the room but Romeo claimed the joint was hers.
Officials said they only cited Romeo.
UNLPD was alerted by another dorm resident complaining about the smell of marijuana.
Romeo started 12 games for the Huskers this season averaging 9 points per game.