Husker Fantasy League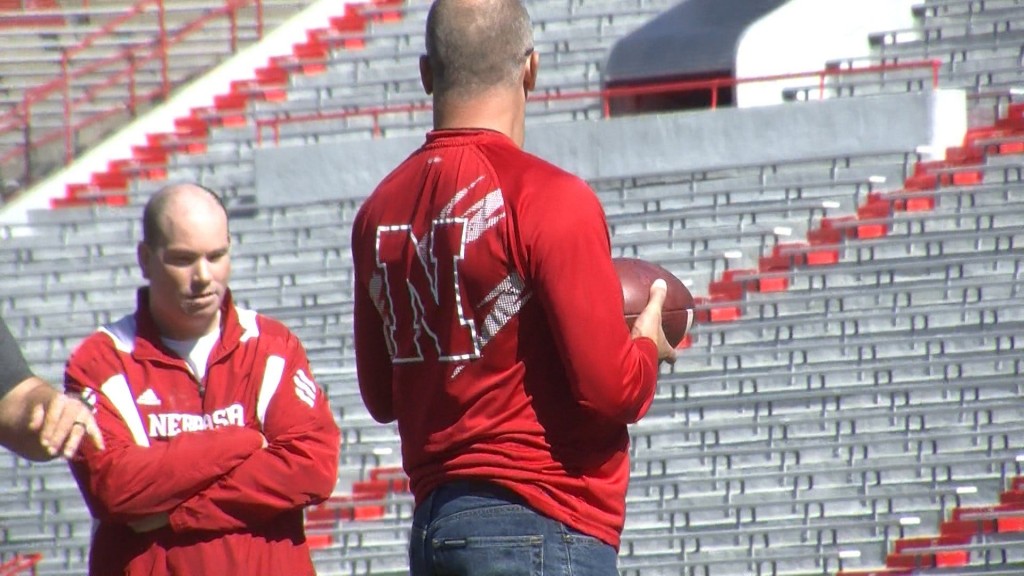 Posted By: Kelsey Murphy
kmurphy@klkntv.com
Forty lucky husker fans got the chance to be a Husker Football player for the day.
"It's a really fun behind the scenes experience where they get to see a bunch of things where normally people wouldn't be able to see and just have a really exciting, unique time here," Jill Peterson, U.S Cellular, said.
They were selected by U.S Cellular to play in the Husker Fantasy Camp.
The guests got a walking tour of the stadium, some lessons from former Huskers, and even got to run some drills on the field.
"When it comes to football, here in the state of Nebraska, everything revolves around the big red. To actually have a chance to come out here and run around on this turf and just to see how big this venue is, is something special," Brenden Stai, Former All American Offensive lineman, said.
The event lasted from 10 a.m. to 1 p.m. Saturday afternoon at the stadium.
It is the third annual fantasy camp.