Husker Football Stays on KFAB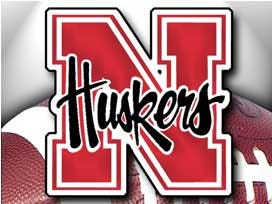 LINCOLN, Neb. (AP) _ KFAB in Omaha will remain the flagship
station of Husker Sports Network football radio broadcasts through
at least 2014.
The multimedia rights partner of the University of
Nebraska-Lincoln on Monday announced a partnership extension with
50,000-watt KFAB.
The extension calls for men's basketball to remain on KFAB
through 2014-15 and baseball through the 2015 season. KTWI-FM will
continue as the Cornhuskers' Omaha outlet for volleyball and
women's basketball.
KFAB has broadcast Nebraska football games since the 1920s.