Husker offense sluggish but still optimistic following Wednesday's practice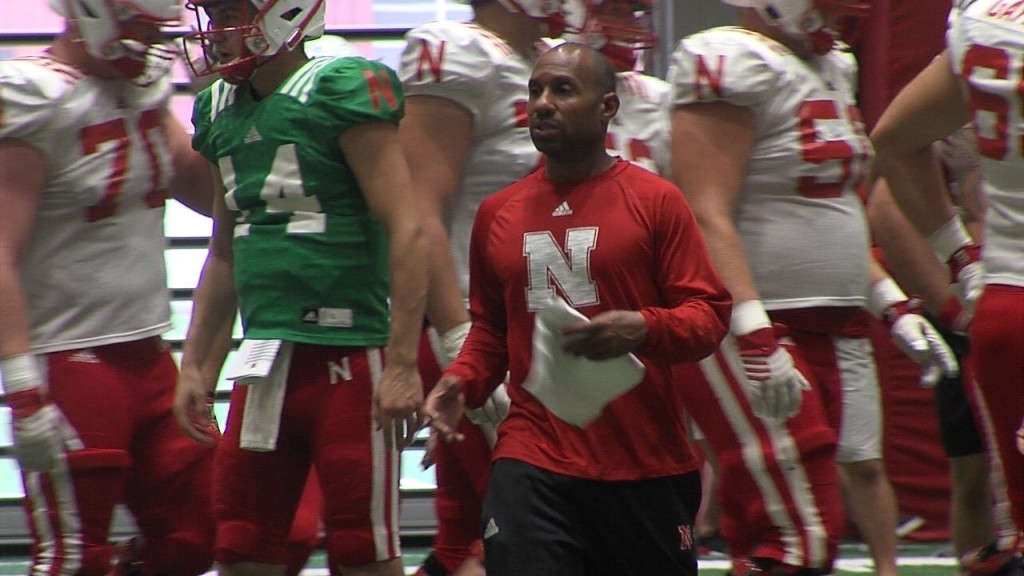 By Matt Reynoldson
mreynoldson@klkntv.com
LINCOLN, Neb. – The Nebraska football team is just 10 days away from unveiling a new team before 90,000 fans at Memorial Stadium, but in the latter stages of fall camp leading into prep for Akron, the offense fell into complacency.
The 17th practice of fall camp Wednesday preceded a situational scrimmage scheduled for Thursday, and offensive coordinator Troy Walters said the morning's 'tweener' practice wasn't up to snuff.
""Second day, we're not making excuses, wasn't our standard," Walters said. "We didn't show up ready go, so that's a learning experience. We'll learn from it and we've got to be a team that every time we step on that field, we're in championship standards."
Even after a tough day, senior lineman Jerald Foster knows the offense will use it as motivation moving forward.
""When we do have bad practices, I just feel like that makes it so the leaders have to show up and work a little bit harder for the next practice," Foster said, "and I know that we all are. We're going to show up for this next one and really try to kick its butt."