Husker volleyball commit Lindsay Krause hopes to make U.S. U18 national team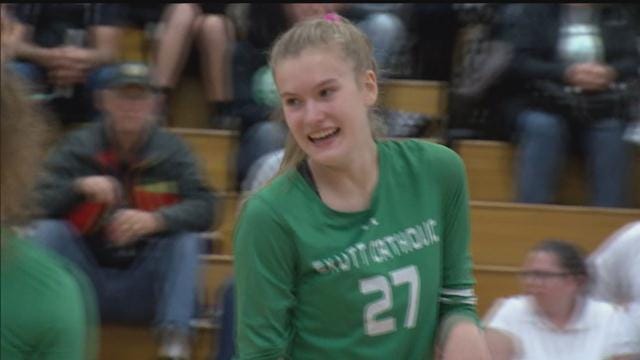 Lindsay Krause hopes to one day add her name to the list of Husker volleyball legends that gone on to play in the Olympics.
The Skutt junior and Nebraska commit is trying out for the U.S. Girls Youth National Training Team this week in Colorado Springs.
Krause committed to coach John Cook & the Huskers the summer before she even started high school. Some consider her the best in-state recruit since the Rolfzen twins in 2013.
"I know how good I am and I know how I can play and obviously, other people have seen that in me too or else I wouldn't be where I am today."