Husker volleyball embracing opportunity on the road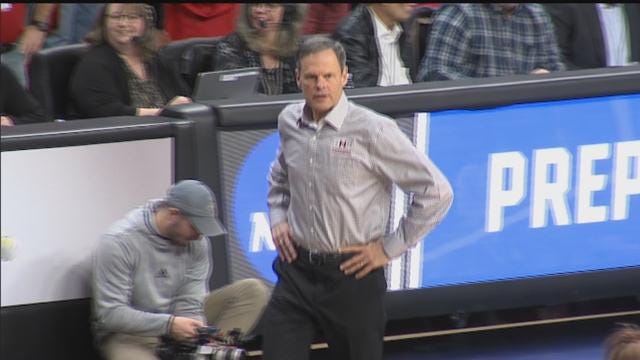 John Cook would have wanted to host a regional in Lincoln this upcoming weekend for the Sweet 16 and Elite 8 matches. However, hitting the road this week has it's perks, he says.
"It's just us," Cook said on Saturday. "We're together. We go into this thing together."
No. 5 Nebraska battles No. 12 Hawaii Friday at 3:30 p.m. in Madison, Wisc. The 4th-ranked Badgers take on No. 13 Texas A&M at 1:00 p.m. The winners play Saturday at 5:00 p.m.