Huskers Add Pair of Golfers for 2012-13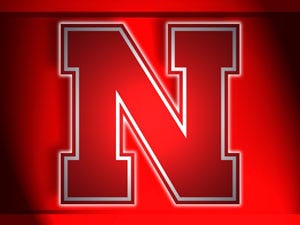 Nebraska Men's Golf Head Coach Bill Spangler announced the addition of Matt Record and Nathan Wong for the 2012-13 season on Friday.
"Both Nathan and Matt will add to an already strong recruiting class," Spangler said. "They both have experienced success in the junior ranks, and are both highly ranked players in the state of Arizona."
Record is a junior college transfer from South Mountain Community College. The Scottsdale, Ariz., native's amateur highlights include qualifying for the 2010 Arizona Open, which is a professional tournament. Further, Record finished second at the 2010 SWPGA Junior Open as well as the 2009 SWPGA Junior State Championship. Record attended Chaparral High School where his team won the state title all four years he played for them.
Wong is a Chandler, Ariz., native who is set to graduate from Hamilton High School later this month. His brother Aaron signed with the Huskers during the fall. Earlier this spring, Wong competed at the Thunderbird Invitational, which is a Junior Golf Association of Arizona event, and tied for fifth. His other achievements include winning the 2009 Desert Junior Tour at Ocotillo Golf Club for the 14-15 Division. In addition, Wong was named the 2006 U.S. Kids Player of the Year.
In addition to Aaron Wong, the Huskers added Kolton Lapa and Jimmy Kozikowski during the fall signing period.