Huskers and Wildcats to Play on Wednesday at 6:35 p.m.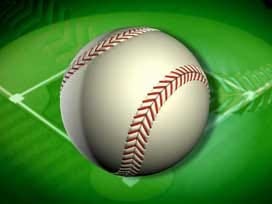 Posted By: Sports
Due to weather, the Nebraska baseball team announced on Monday afternoon that it will push back its game with Kansas State one day from Tuesday, April 23 to Wednesday, April 24.
The Huskers and Wildcats will meet at Hawks Field on Wednesday night at 6:35 p.m.
Fans that have a reserved seat ticket will still be able to use those tickets on Wednesday.
If fans are unable to come to the game on Wednesday and already have a ticket, they can use the ticket for general admission to any remaining Nebraska baseball home game.
Source: UNL Media Relations