Huskers Compete at Canadian National Championships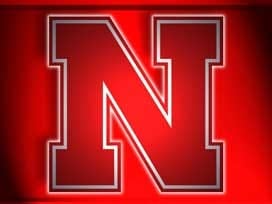 Posted by: Sports
Two Huskers took to the track at the Canadian Track and Field National Championships on Saturday in Calgary, Alberta.
Priscilla Lopes-Schliep, a bronze medalist at the 2008 Beijing Olympic Games, finished first in the semifinals of the women's 100 meter hurdles on Saturday afternoon as she posted a time of 12.81 in the event to qualify for the finals. Later in the event finals, Lopes-Schliep posted a fifth-place finish behind a time of 13.17.
In addition, Jessica Furlan recorded a second-place finish in the women's 3,000 meter steeplechase behind a time of 10:24.48.