Huskers Move Sunday Game to Saturday, Doubleheader Starts at Noon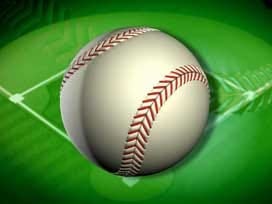 Posted By: Sports
Lincoln – Due to impending weather on Sunday, March 16, the Nebraska baseball team will now play a doubleheader with UC Irvine tomorrow (Saturday, March 15), starting at Noon. Saturday's game was originally scheduled to start at 2 p.m. Game two of tomorrow's doubleheader will start 45 minutes after the completion of game one.
Fans with tickets for tomorrow will use their ticket for admission to both games, while fans with reserved seats for Sunday's game can use the tickets for general admission tomorrow, or for any other Nebraska home baseball game this season.
The three game series between Nebraska and UC Irvine starts today at 4:35 p.m.
For ticketing questions, please call 1-800-8-BIGRED