Huskers No. 2 in preseason volleyball poll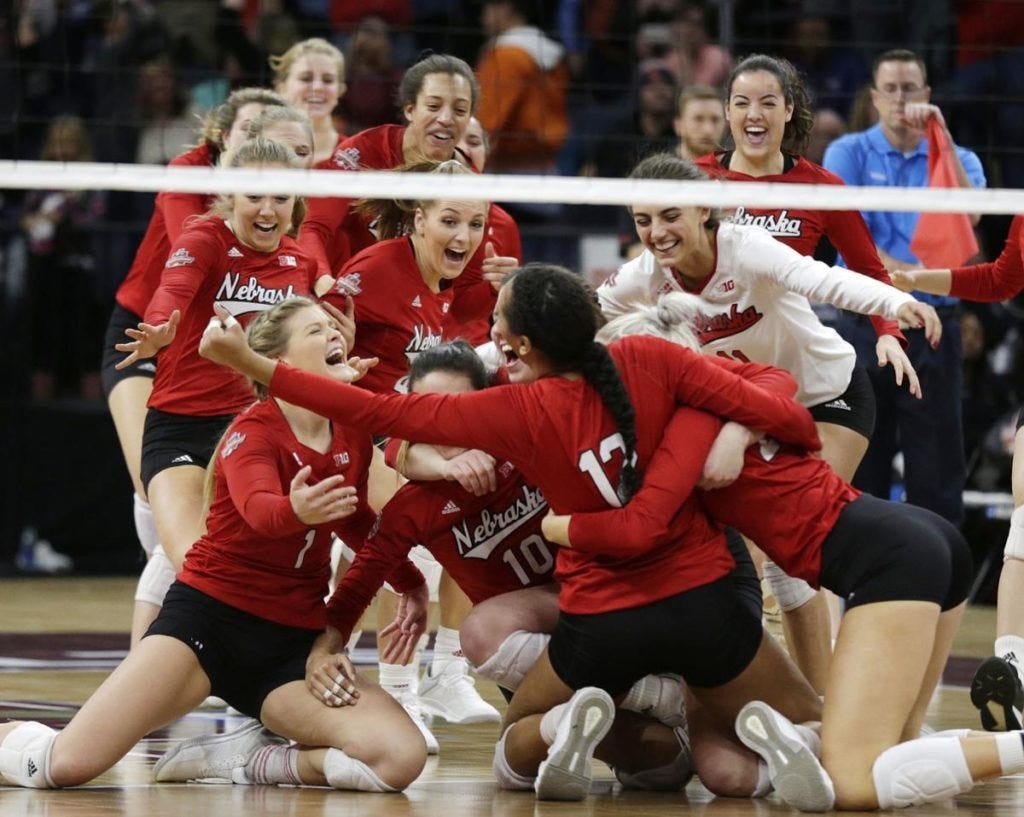 LINCOLN – The Huskers will start the 2019 season in the same place they left 2018.
Nebraska received one of 64 first place votes and came in as the second-ranked team in the first AVCA volleyball rankings of the season. Defending national champion Stanford, which defeated the Huskers in five sets for last year's national championship, comes in at No. 1 with 62 first place votes.
The Huskers will need to replace graduated All-Americans Mikaela Foecke and Kenzie Maloney this season, and have a daunting schedule to justify the preseason ranking. Nebraska will play 12 matches against preseason top 25 teams, as four other Big Ten schools come in with a top 10 ranking. Stanford visits Lincoln on Wednesday, September 18.
Nebraska began preseason practice on Friday and will have three weeks to prepare for the season opener against Creighton on August 30.