Huskers ranked No. 24 in AP Poll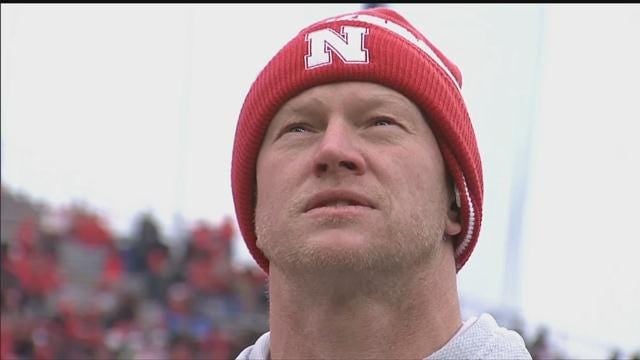 The Husker hype train rolls on this preseason.
Nebraska football coming in at No. 24 in the Associated Press's preseason poll, released Monday. The first time since 2014 the Big Red have been in the AP's preseason poll.
They are one of seven Big Ten teams in the rankings.
The Huskers have finished the last two seasons with a 4-8 record, but many national pundits believe the Big Red could be a "Dark Horse" candidate to make it to the College Football Playoff this year.
Nebraska's season opener is set for Aug. 31 at 11:00 a.m. against South Alabama. The game will be broadcasted on ESPN.