Huskers Ready to Balance School, Football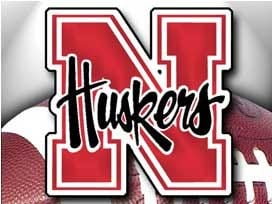 Posted by: Matt Lothrop
The Huskers return to the grind Monday afternoon with the start of practice week number three. The work load increase from here on out, as the university starts school on Monday.

The Huskers will begin a balancing act with both classes and football.
Junior guard Spencer Long says he actually likes it because it starts a routine.
"This last week was kind of nice cause we just focus on nothing but football, but once school comes in it's a whole new story," Long said Saturday after practice. "Now we got two things to work on and it doesn't really change much. Just got to focus on school and football now."
No longer will the team have odd hour practices that start at 9 a.m. or end as late as 9 p.m.
The added classroom work can cut into the focus seen in the first two weeks, but the team doesn' t feel they'll miss a beat.
"Our team has been focused," Coach Pelini said. "It doesn't matter when your practice is, what time, what's going on. We go into school starting Monday and that's part of the deal. We got a lot of work to do between now and September 1."