Huskers see culture shift entering Frost's second season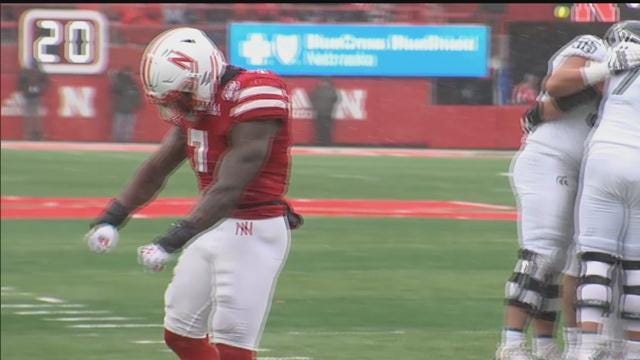 Mo Barry has seen it. Something is different with this year's Nebraska football team.
"It's normalized on our team, it has start to be a culture and an expectation and not something that has to be stressed all the time because people are always doing it and have the mindset to approach their work with the attack mentality," Barry said Tuesday.
Hear from Scott Frost and other players on the difference from year one to year two at the link above.