Huskers to Play Doubleheader with Razorbacks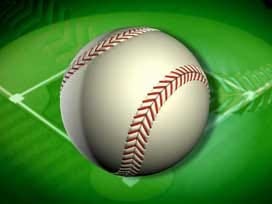 Posted By: Sports
Due to expected weather on Wednesday, the Nebraska baseball team will play a doubleheader with the Arkansas Razorbacks tomorrow at Hawks Field.
Game 1 of the doubleheader will start at 3:05 p.m. and game 2 will start no earlier than 6:35 p.m. The second game of the doubleheader will be shown live on the Big Ten Network.
Tuesday will mark the Huskers' fifth doubleheader of the season due to weather.
Source: UNL Media Relations