Huskers to wear alternate uniform for one game in 2012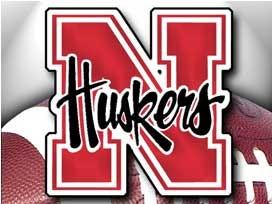 Nebraska plans to wear an alternate uniform for one home football game this season, though athletic director Tom Osborne says the design won't diverge much from the Cornhuskers' traditional look.
Osborne said Monday the design has not been finalized. He couldn't offer any details other than that the uniforms would be "futuristic'' but "not outlandish.'' Osborne said adidas, the Huskers' apparel and footwear provider since 1995, proposed changing the color of the helmets.
Osborne said the white helmet with the iconic red "N'' would not be touched. A number of colleges have unveiled alternate uniforms in recent seasons, notably Nike-sponsored Oregon. Osborne said the changes are popular with the players and give the uniform maker a chance to sell more apparel to fans.