Huskers Upset Buckeyes, 68-62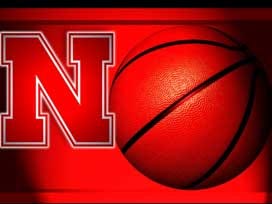 Posted By: Sports
Shavon Shields scored 18 points and Terran Petteway had 13 of his 18 in the second half to lead Nebraska to a 68-62 upset of No. 17 Ohio State on Monday night, the Buckeyes' fourth straight loss.
The Cornhuskers (9-8, 1-5 Big Ten), who ended a five-game losing streak, survived after squandering a 14-point first-half lead. They used a 16-5 run late in the second half to regain control and made 13 of their last 16 free throws to hold off the Buckeyes (15-4, 2-4).
It was Nebraska's first win in 16 games against ranked opponents and prompted the student section to pour onto the court after the final buzzer. The Buckeyes have lost four straight for the first time since 2007-08.
The Buckeyes beat Nebraska by 31 points on Jan. 4 and haven't won since.
Deverell Biggs added 11 points for the Huskers.
Aaron Craft scored 12 points, LaQuinton Ross added 11 and Lenzelle Smith Jr. had 10 for the Buckeyes.
Source: Associated Press