Husqvarna Plant Hiring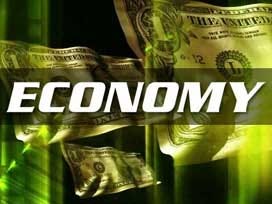 Good news for people looking for work.
Husqvarna, a manufacturing company in Beatrice that specializes in mowers and lawn equipment, is actually hiring around 150 full–time employees as they get ready for their busiest time of the season.
The company says this past year has actually been pretty good for them.
Charlie Rogers, the Vice President of Operations, says, "we are not in the professional or commercial end as strong as a lot of our competitors. We sell mostly to the homeowner type of person and we sell at the price that they can afford, so we've been real fortunate this year."
There are still plenty of jobs open if you'd like to apply you can pick up an application at their plant in Beatrice at 401 N. CCommerceSt. Beatrice or call 402-223-1000 for an application to be mailed to you.