Indictment of Omaha Police Detective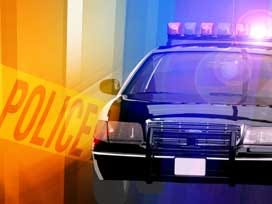 By: Channel 8 Newsroom
8@klkntv.com
An Omaha Police Detective is being charged in a federal indictment of selling information to a car dealership that repossesses cars.
Kevin Cave, 36, of Bellevue is being charged with accessing a protected computer for private financial information for personal financial gain.
The indictment says Cave was paid more than $11,000 for the information.